LCD Video Wall Mounting Solutions for LCD Displays
For floor, wall or ceiling mounting
LCD Video Wall Mounting Solutions for LCD Displays
For floor, wall or ceiling mounting
Unmatched video wall  image quality
True visual expression with the deepest blacks, superior contrast ratio and innovative light leakage prevention technology
World's narrowest bezel (1.7 mm) keeps audiences focused on content, not the display
Fast response time of 8ms for smoother, clearer viewing reducing distractions and eye fatigue
World's narrowest bezel (1.7 mm) keeps audiences focused on content, not the display
Fast response time of 8ms for smoother, clearer viewing reducing distractions and eye fatigue
A video wall is a multi-display wall that's created by joining multiple screens together to display a larger image or windows of multiple images. The display technology can be LCD or LED panels, tiles, cubes, or projection screens. A video wall Display can be as simple as one image from a single source stretched across multiple screens. Or it can be used to display multiple images from multiple sources, including live video feeds, on multiple displays. These type of video walls Display offer greater flexibility, control, scalability and creativity.
While video walls Display are typically large horizontal or vertical rectangles, they can also be creatively shaped presentations with screens arranged in different configurations. Video walls Display can be deployed on mobile mounting systems or wall-mounted for permanent installation.
When considering what type of video wall Display meets your unique needs, you first need to consider how you plan to use the video wall. Do you want a simple digital signage type display, an advanced, large-scale control room wall or something in between? What environment will the video wall be used in: military/tactical, security, utilities, retail, education, transportation, museums, industry, conference rooms and more. The application will drive what type of video wall Display you choose.
You also need to factor in how you may be using the video wall in the future. Will a basic, fixed wall do the job? Or do you want a wall that offers flexibility and scalability to accommodate future growth? Some video walls Display are specifically designed for mission-critical 24/7 environments. These are powerful systems with advanced controls and built-in redundancy
TAKE A LOOK AT THE DIFFERENT LCD VIDEO WALL FRAMING SOLUTIONS
Our Engineering goes to great lengths to assure that LCD and LED Video Wall frames are easy to install and service. Common installation tools are all that is necessary to install these frames and required hardware is included to avoid unnecessary trips to the hardware store. Packaging is custom designed to assure that all components arrive undamaged.
Our creates digital signage video wall frames and structures that accommodate multiple LCD and LED monitors. Monitors are configured into large, high visibility video walls and displays as one nearly seamless assembly. In addition to a modular approach, Adaptive creates entire video wall frames comprised of individual components that assemble into a single wall mounting structure making for incredibly predictable installations.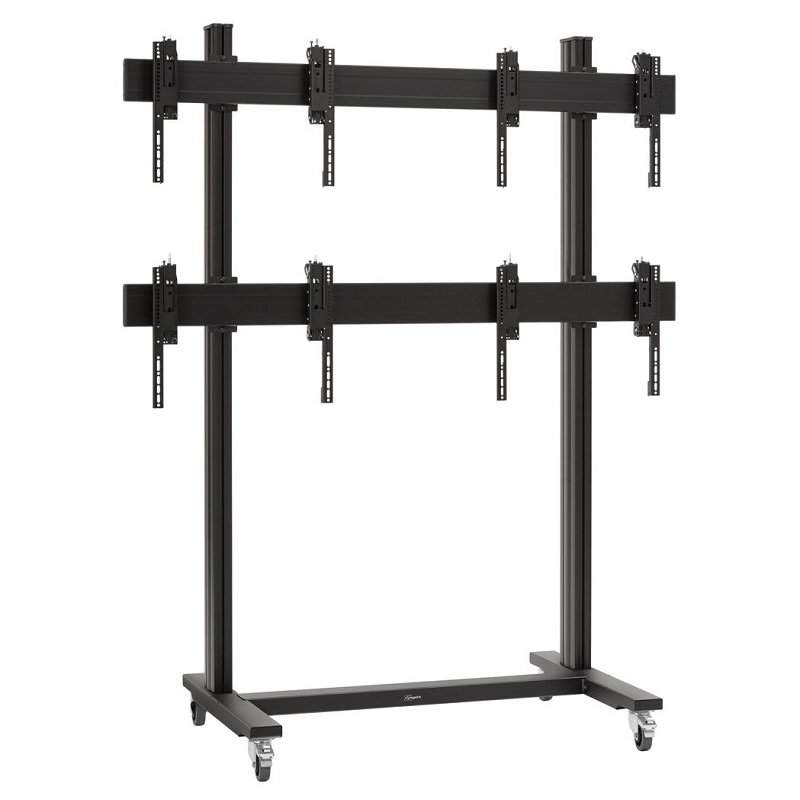 With our help, you enable easily build immersive and dynamic video wall solutions that captures more attention in the most visually stimulating environments. Our video wall solutions are ideal for advertisements, information and broadcast video with high picture quality and performance perfect.
Our III LCD displays feature a thin-profile design and a screen-to-screen bezel width as little as 1.7mm. This design minimizes the appearance of "seams" on the video wall and creates an immersive visual experience.
EXTREME NARROW BEZEL (1.7mm bezel-to-bezel)
ULTRA NARROW BEZEL (3.5mm bezel-to-bezel)
SUPER NARROW BEZEL (5.7mm bezel-to-bezel)
FULL TURNKEY
FLEXIBLE SOLUTIONS
CRYSTAL CLEAR DISPLAYS
Ultra-bright, full HD LCD displays with ultra-narrow bezels and advanced color management ensure your video wall always creates maximum impact.
DESIGN & INSTALLATION
We offer full turnkey solutions – handling everything from structural calculations and drawings to manufacture, installation and maintenance… with market-leading expertise.
CONTENT MANAGEMENT
Our flexible content systems are easy to use and simple to manage, enabling you to create stunning multi-screen displays or incorporate content from multiple sources.
CONTENT PRODUCTION
Our creative partners produce tailor-made content that ensures your messages achieve maximum impact – whether you're using static images, animation or video.
SUPPORT & MAINTENANCE
Service level agreements are offered on all our video walls, including regular service checks. That's peace of mind for you, and a long and healthy lifespan for your system.
TRADE-INS
Upgrading your existing digital signage? We offer trade-in values for all old hardware and fixings against the capex of any screens or equipment you buy from us.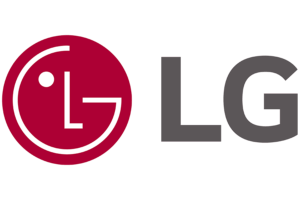 BOOK YOUR APPOINTMENT FOR A FREE DEMONSTRATION TODAY!